Mayorga Organics Winter Blend whole bean coffee, 2 lb
Roast Profile:  Dark
Grind: espresso.
This grind is suitable for home and commercial espresso machines and stove top espresso, like a moka pot.
Package size: 2 lb.
Cupping Notes: Sweet/Vanilla/Cocoa
Full body with warming sweet chocolate and vanilla notes and a long, bold finish.
Certifications: 100% Organic, Non-GMO Project Verified, Kosher,
Manufactured with 100% Wind Energy.
All our coffees are specialty-grade, high grown, 100% Arabica.
WINTER HAS COME! Stay warm, caffeinated, and enjoying the nuances of our ORGANIC coffee blend consisting of small farmers' best offerings from CENTRAL and SOUTH AMERICA.   
Our Winter Blend is roasted using our signature LATIN SLOW ROASTING method to reach a deep, DARK roast while preserving subtleties of the HIGH-QUALITY coffees that make up this blend. This coffee is filled with notes of SWEET CHOCOLATE and VANILLA with a long, BOLD finish.


About Mayorga Organics
Mayorga Organics focused on food safety, quality assurance and traceability since the founding of the company. To continuously improve the quality of our product, they were one of the first coffee roasting companies to be certified under BRC food safety guidelines, recognized by the Global Food Safety Initiative.
GFSI involves THE most comprehensive food safety standards in the food industry, requiring the utmost attention to product traceability, hazard analysis and prevention, product quality/consistency, and supply chain standards. Moreover, they have full-time professionals in their facility as well as in Latin America who focus on the quality and consistency of their products - from the farm to packaging and shipping out of their facility.
SQF certified, under recognition by the Global Food Safety Initiative
Certified Organic under USDA National Organic Program & Maryland Department of Agriculture
EPA certified for Clean Air Operations
A certified FDA-registered Food-Processing Facility
Managed using HACCP, SSOP, and GMP food safety programs
Third-party audited by Eurofins Scientific
Fully traceable, documented processes
The main purpose of Mayorga Organics is to eliminate systemic poverty in rural Latin America through responsible trade of artisanal organic foods. They are treating their farmers as EQUAL PARTNERS and empowering them through communication and cooperation.  It's about "trimming the fat" in the agribusiness supply chain to create more value for farmers and for consumers–all while obsessively focusing on quality. 
We have made every effort to display as accurately as possible the images and descriptions of our products that appear at the store. However, suppliers and manufacturers may change certain characteristics or packing materials or their designs at anytime without notice, at the sole discretion of them.
How much?
All product prices are excluding shipping costs. We regularly hold promotions and offer additional discounts - stay tuned!
How to order?
Just use the shopping cart! Your order will be carefully packed and sent.
Delivery
Minimum order shipping cost: $ 7. The more the order weighs, the higher the cost of its delivery, but the more profitable is the price per 1 kg. The exact shipping cost is calculated automatically at checkout.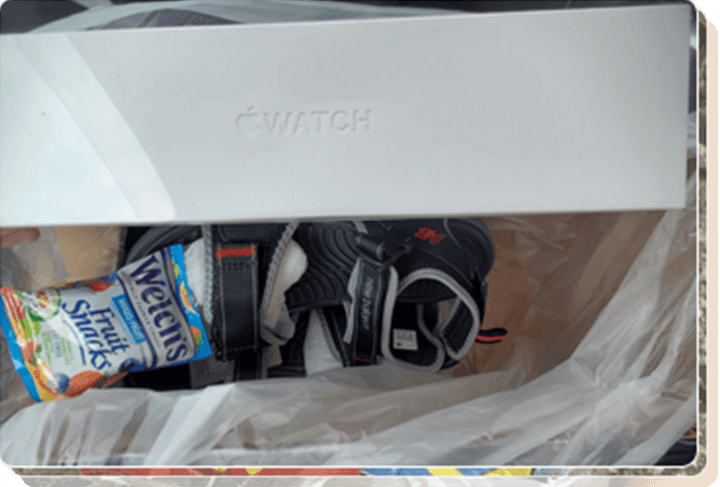 3 часа назад
«24 дня - отличный срок для метода доставки экопост. Все нравится: аккуратная упаковка, внимательное отношение к комментариям. Спасибо, Бандеролька. на фото футболка Нью бэланс, туфли Майкл Корс!»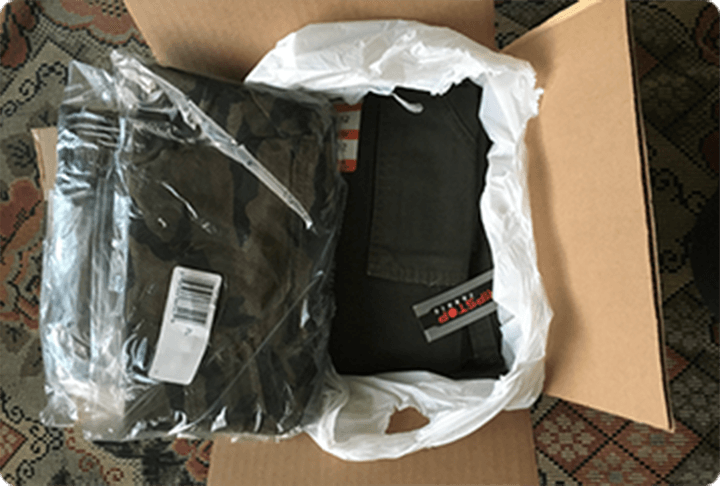 3 часа назад
«Заказывал из штатов комплектующие для ПК и чехол для айфона. Обрабатывают и консолидируют быстро, отправка тоже без задержек. Посылка была в пункте выдачи через 13 дней. Коробка без повреждений, запаковано надёжно. В общем всё хорошо, саппорт очень отзывчивый.»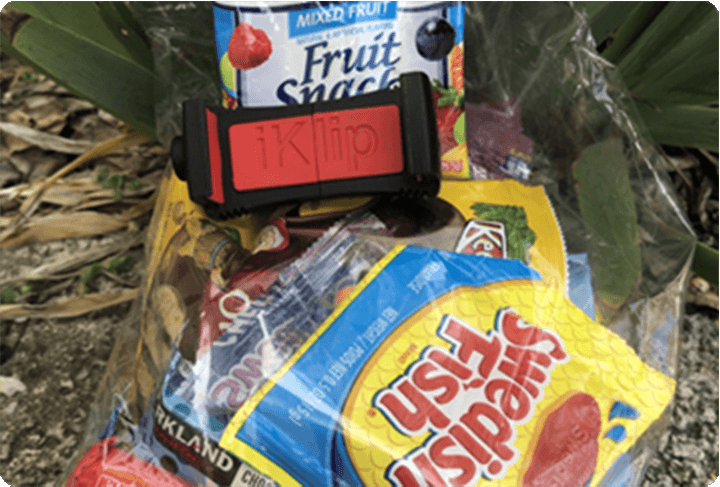 3 часа назад
«Шикаааарно! Довольнее слона! Как раз под майские. Доставка - неделю! Бандеролька, благодарю!!!»