Sweet Christmas
We have prepared new sets for the winter holidays!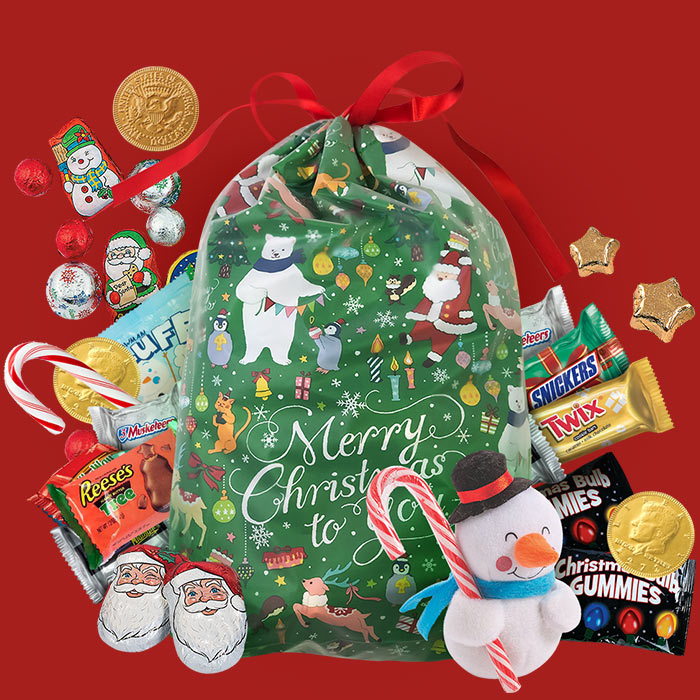 New‌ ‌sets‌ ‌of‌ ‌authentic‌ ‌American‌ ‌treats‌ ‌are‌ ‌here!‌ ‌We‌ ‌put‌ ‌them‌ ‌together‌ ‌just‌ ‌for‌ ‌Christmas‌ ‌and‌ ‌the‌ ‌ New‌ ‌Year‌...
Price $15.99
An assortment of solid milk chocolate snowmen, Santa's and teddy bears dressed in festive foil. Give the decadent taste of...
Price $18.99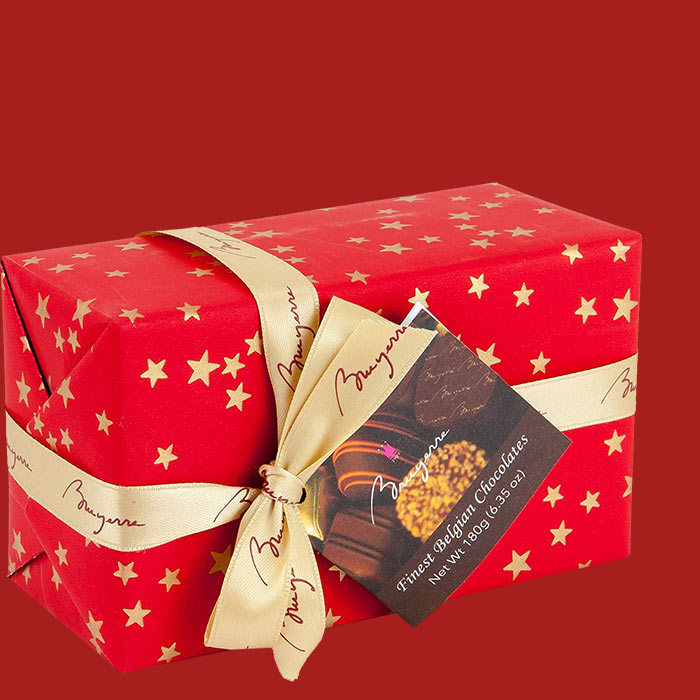 The Bruyerre little chocolate gift wrapped boxes are the perfect last minute Xmas gift. They taste great! Each order has...
Price $14.99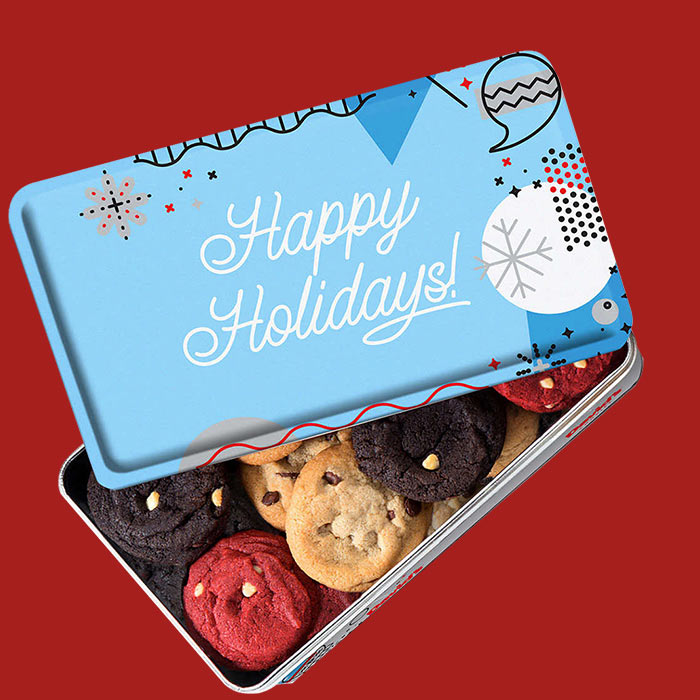 Make any moment joyous with a variety of melt-in-your-mouth cookies from our Holiday Tin! Included are three delicious flavors -...
Price $14.99