How much is it?
We select only the best offers in terms of price/quality ratio, giving preferences to niche companies or large manufacturers with an impeccable reputation. The prices indicated do not cover the shipping costs. We make frequent discounts and promotional sales – stay tuned!
How to order?
You simply pick items from our selection, add them to cart, and place an order. We take care of the rest! Your order is automatically put together, carefully packed, and delivered without any hassle. Please note that products from Europe are delivered only to Russia.
Delivery
The cost of delivery is only $ 6.39 per 1 kg. You can choose delivery by courier or to the nearest self-pickup point. You will be able to see the exact delivery cost when placing your order – we will calculate it automatically. In addition, Qwintry.Store often offers free delivery if you order above a certain amount!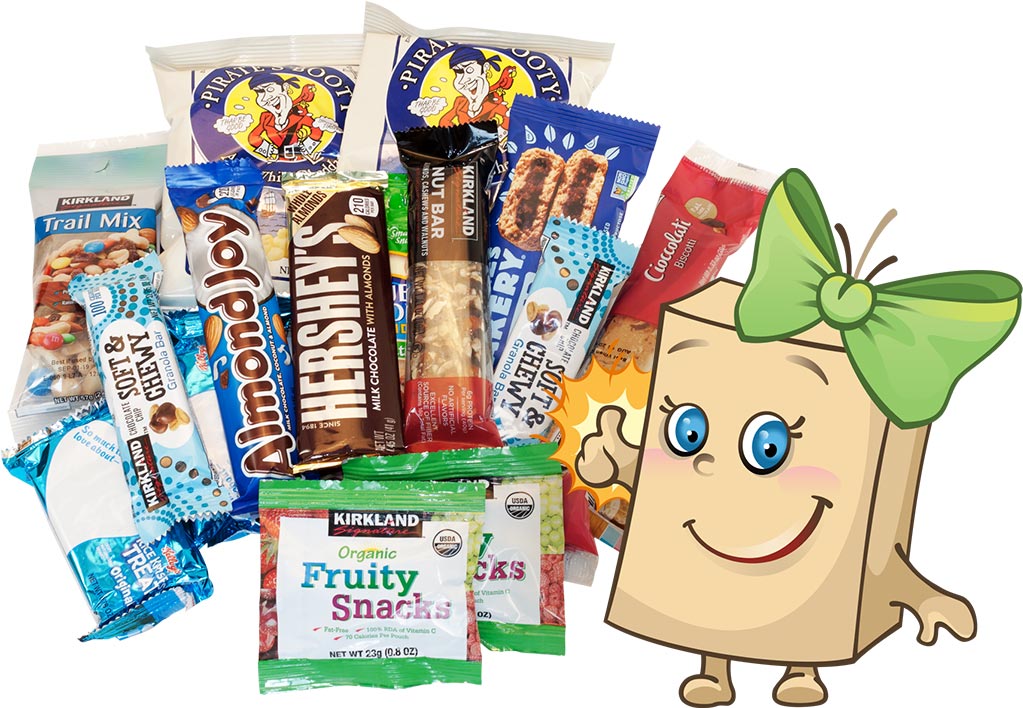 We have gathered original products from Europe and the US that have an interesting taste and excellent composition. Besides, a lot of the products that we offer are not available on the Russian market.

Qwintry.Store offers various vitamins and minerals, as well as unique food products and nutritional supplements that will help you improve and balance your daily diet. The fans of unusual tasty things can select authentic candy, limited candy sets, delectable coffee, and much more.

Thanks to Qwintry.Store, you can taste the best products from Europe and the US without leaving your home!
Shopping at Qwintry Store is a pleasure in itself. They have constant promotion sales, discount
systems, and coupons that to a large extent help you streamline the costs when buying high-quality products and items. Great packaging! Considering the logistics restrictions and other difficulties, the delivery was super-fast. Thanks to the whole Qwintry Store team!
...
Show
We received a variety parcel with the goods from the store: sugar-free chocolate, agave syrup,
vitamins, protein bars, and bubble gum. We made use of the free shipping offer if you buy a $50 worth of products. Plus, they added delectable cotton candy as a free gift :) The packaging was very neat. They delivered it to Krasnodar pretty fast, within 12 days. We liked everything very much; the quality of the products, and their price. It's great that Qwintry cares so much about our health and about our spirits! We'll be sure to come back for more!
...
Show
Fast delivery! The packging is top-notch!