Affiliate Program
Qwintry.Store allows you not only to buy top-quality products from the USA but to easily make some extra money as well!
We are actively developing our company, broadening our selection, and gaining global popularity, as we witness the worldwide growth of the demand for the true high-quality useful products made in the USA.
Our referral program will let you join this trend and build a new revenue source, helping to promote Qwintry.Store.
You can share your personal discount coupon or your referral link on your social media pages or in your video blog, use paid tools for drawing online traffic, and make money off each purchase that your friends make!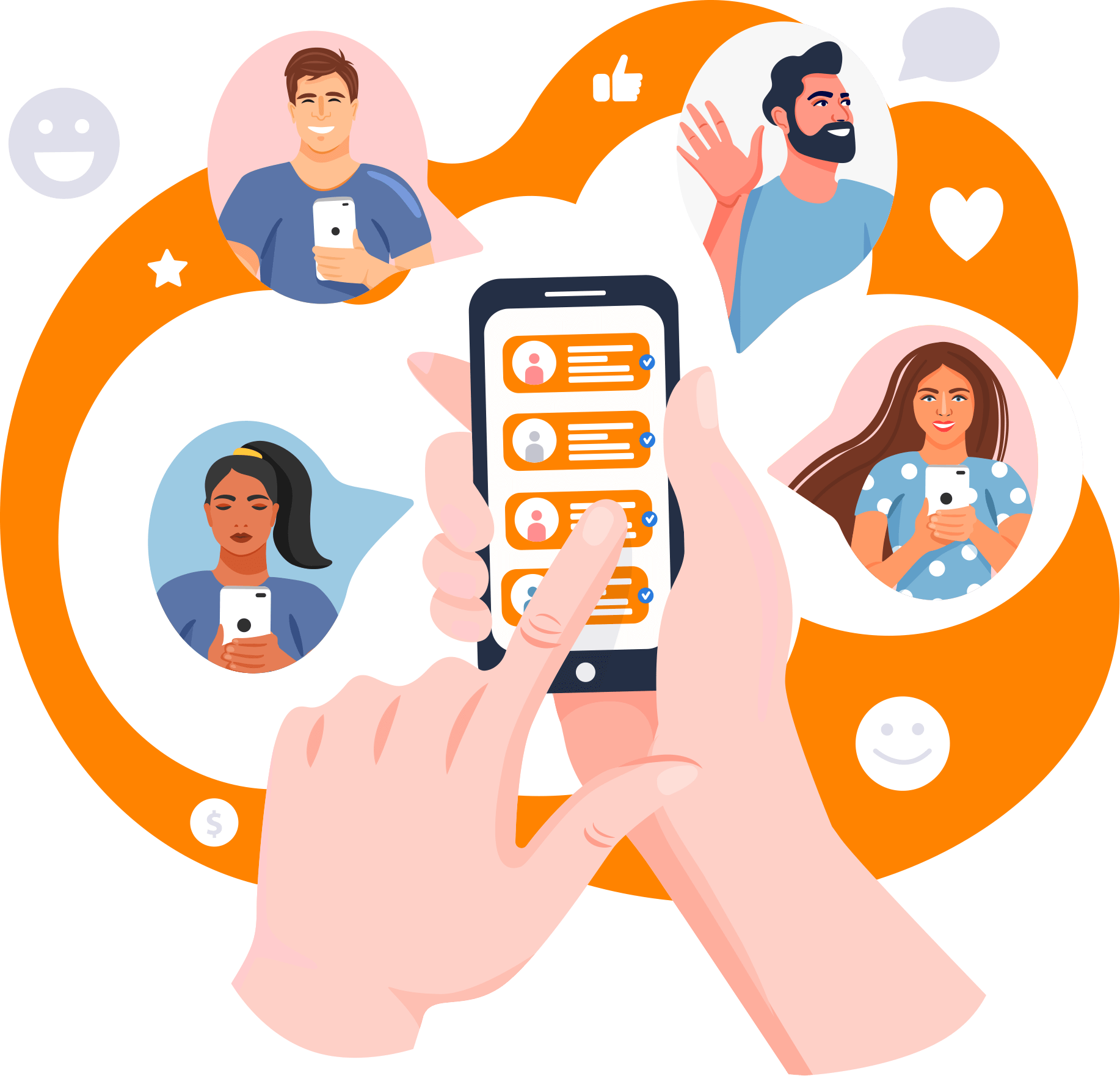 You get:
10% of the cost of the first referral order
5% of the value of subsequent referral orders
Your friends get:
10% off first order
Terms and conditions of the Referral Program
The partner receives a referral fee in the amount of 10% of the first Order, and 5% of the cost of all subsequent orders placed by the referral. The order cost is calculated as the aggregate cost of all the items in the order after applying all the discounts and excluding the shipping costs.
Each buyer who came to the website by clicking the partner's link or who placed an order by using a unique referral code, gets a 5% discount. This first-order discount is not added up with other preexisting discounts for the items in the order. If other items come with discounts, the largest discount is applied.
The referral reward can be used by the partner either to buy products at Qwintry.Store or paid out to them in funds by withdrawing money to the PayPal payment system. The minimum withdrawal amount is $50; the commission of the payment system is paid by the partner.
As part of our referral program, we pay our customers referral fees for attracting new customers. In this connection, it is forbidden to use the referral program to receive discounts and/or remuneration by placing an order for yourself as a third party or forging customers by any other technical means. In the event of violation of this rule, the partner will be banned from the affiliate program, and all their remuneration will be canceled.
These conditions are for guidance only and are not exhaustive. Full conditions for using the Qwintry referral program can be found in the "Terms and Conditions" section.