Crest 3D White Whitening Therapy Charcoal Deep Clean Fluoride Toothpaste, 4 pk.
It's not just whitening it's deep clean therapy with charcoal for your teeth! Crest 3D White Whitening Therapy Deep Clean black and white striped Charcoal Toothpaste gently whitens teeth by removing surface stains and gives you a clean, fresh feeling with its invigorating mint flavor. Also, it is a fluoride toothpaste that remineralizes weakened enamel to help strengthen teeth and fight cavities. For best results, pair with a Crest 3D White toothbrush or 3D White electric toothbrush head.

Product Features:
Club pack
Includes four 4.1 oz tubes of Crest 3D White Whitening Therapy Charcoal Deep Clean Fluoride Toothpaste
The formula with charcoal brightens teeth by removing surface stains
Gentle whitening toothpaste
Remineralizing black and white striped toothpaste that strengthens weakened tooth enamel
Contains fluoride to fight cavities
Long lasting cooling sensation with invigorating mint flavor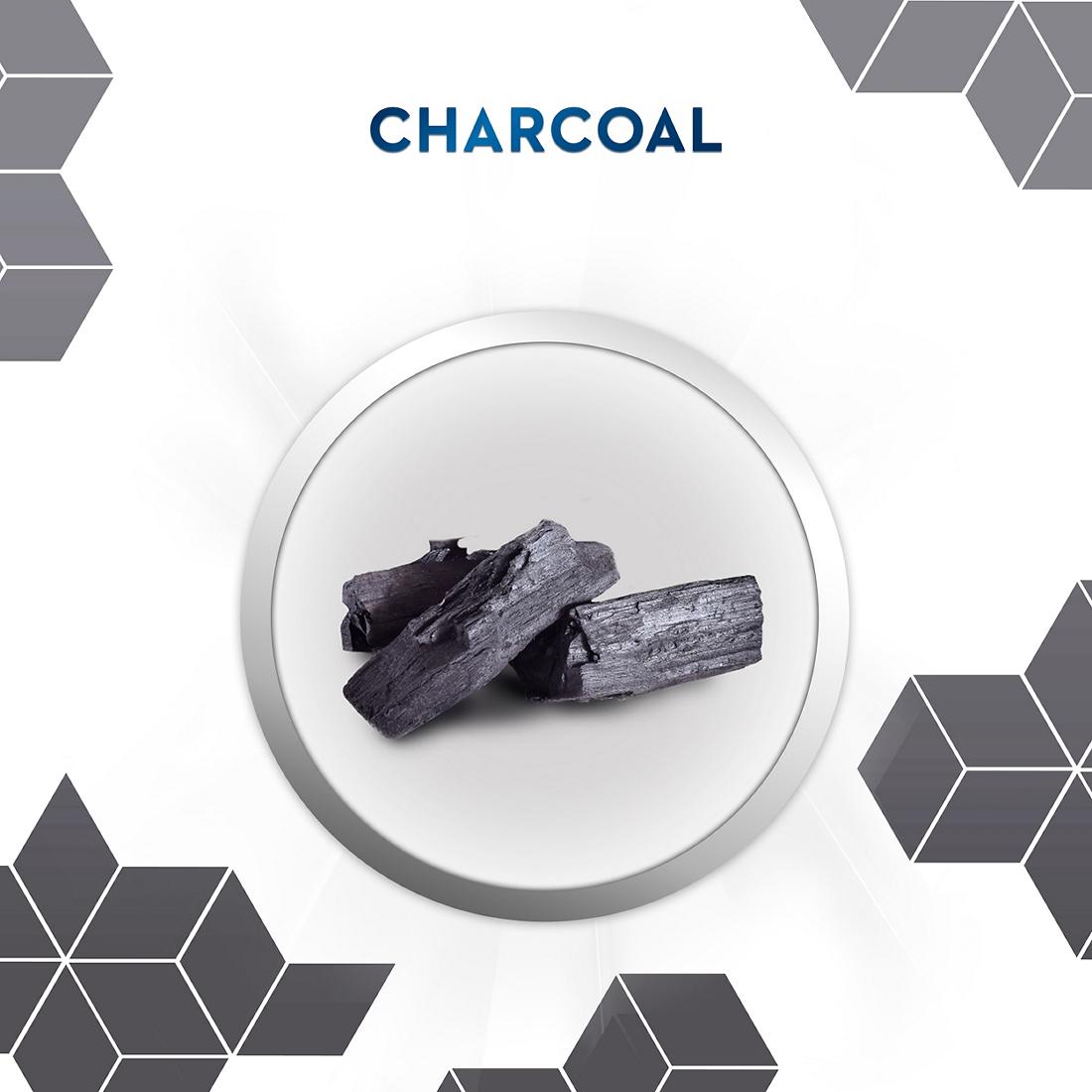 We have made every effort to display as accurately as possible the images and descriptions of our products that appear at the store. However, suppliers and manufacturers may change certain characteristics or packing materials or their designs at anytime without notice, at the sole discretion of them.
Reviews
How much?
All product prices are excluding shipping costs. We regularly hold promotions and offer additional discounts — stay tuned!
How to order?
Just use the shopping cart! Your order will be carefully packed and sent.
Delivery
Minimum order shipping cost: $6.39. The more the order weighs, the higher the cost of its delivery, but the more profitable is the price per 1 kg. The exact shipping cost is calculated automatically at checkout.