Kirkland Signature
We work with the farmers to supply health care, housing, meal programs, and education to the workers and their families. We visit each area regularly to ensure coffee quality and the continuance of the community aid programs. A cup of coffee contains 345 individual flavor elements, and it is the roaster's job to extract these flavors in perfect balance. We have developed our own roasting system that meshes the art of coffee roasting with the science of producing perfection and consistency. After roasting, we package the coffee still-warm coffee quickly into a bag, ensuring that oxygen does not damage the flavors. The Result? Coffee perfectly roasted to its fullest flavor, absolutely fresh. The very best, each and every time.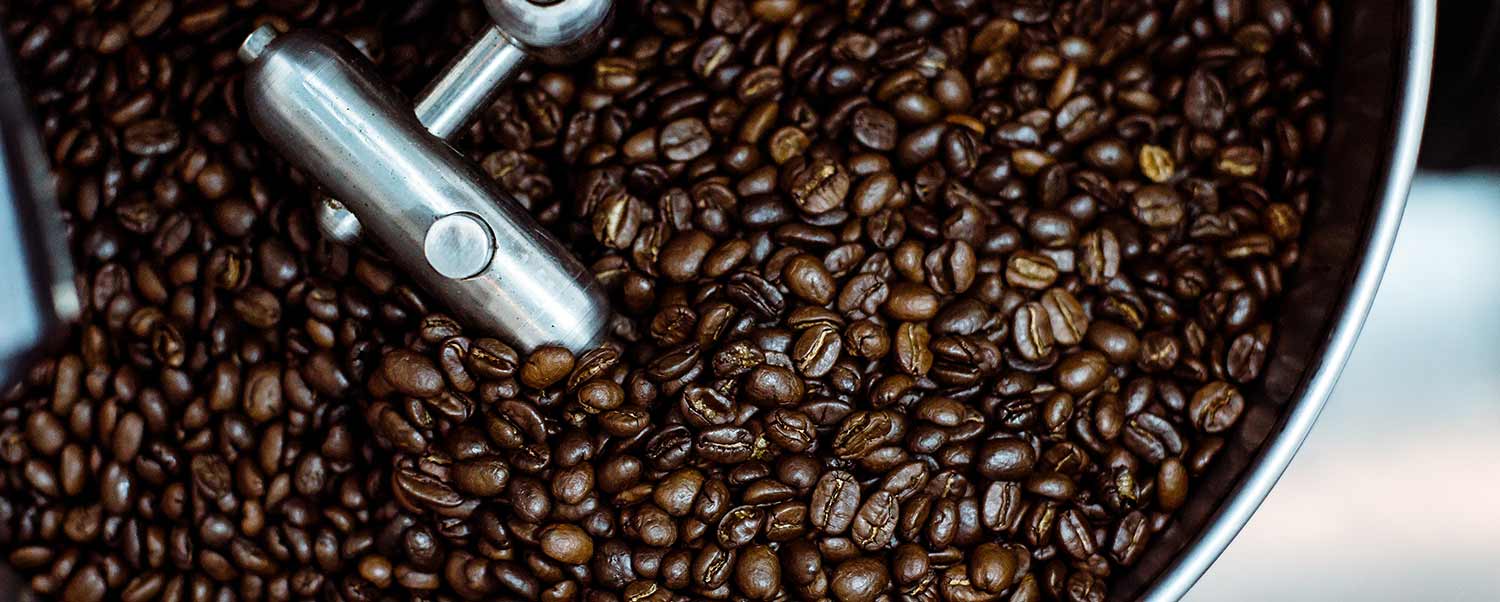 We have made every effort to display as accurately as possible the images and descriptions of our products that appear at the store. However, suppliers and manufacturers may change certain characteristics or packing materials or their designs at anytime without notice, at the sole discretion of them.
Reviews
Антон
2 months ago
Very tasty coffee!
How much?
All product prices are excluding shipping costs. We regularly hold promotions and offer additional discounts — stay tuned!
How to order?
Just use the shopping cart! Your order will be carefully packed and sent.
Delivery
Minimum order shipping cost: $6.39. The more the order weighs, the higher the cost of its delivery, but the more profitable is the price per 1 kg. The exact shipping cost is calculated automatically at checkout.