M&M's Chocolate Candy Bars with Minis Variety Box, 8 ct.
Enjoy all the fun of M&M'S Candy, packed into a king size candy bar. Each extra-large chocolate bar is made with milk chocolate and filled with M&M'S Minis Candies.
This bulk variety pack features milk chocolate, peanut chocolate, almond chocolate, and crispy chocolate flavors everyone will love.
Product Features:
M&M's Milk Chocolate with Minis
M&M's Peanut Chocolate with Minis
M&M's Almond Chocolate with Minis
M&M's Crispy Chocolate with Minis Candy Bars
These extra-large candy bars make deliciously fun chocolate gifts. Great for Christmas stockings, birthday gifts, Easter baskets, Valentine's Day treats and more Stock the kitchen or office pantry with this bulk variety pack of M&M'S Chocolate Bars with Minis. Includes 8-count assorted M&M's chocolate candy bars with M&M's Minis.
We have made every effort to display as accurately as possible the images and descriptions of our products that appear at the store. However, suppliers and manufacturers may change certain characteristics or packing materials or their designs at anytime without notice, at the sole discretion of them.
How much?
All product prices are excluding shipping costs. We regularly hold promotions and offer additional discounts - stay tuned!
How to order?
Just use the shopping cart! Your order will be carefully packed and sent.
Delivery
Minimum order shipping cost: $ 7. The more the order weighs, the higher the cost of its delivery, but the more profitable is the price per 1 kg. The exact shipping cost is calculated automatically at checkout.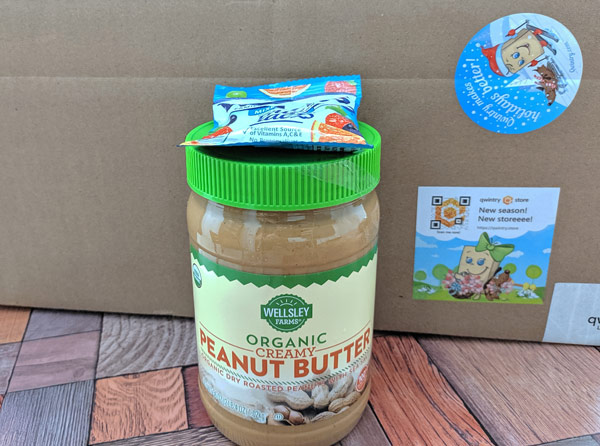 February, 2020
«As always, fast delivery and great packaging. Peanut Butter from Qwintry shop is out of this world – order up.»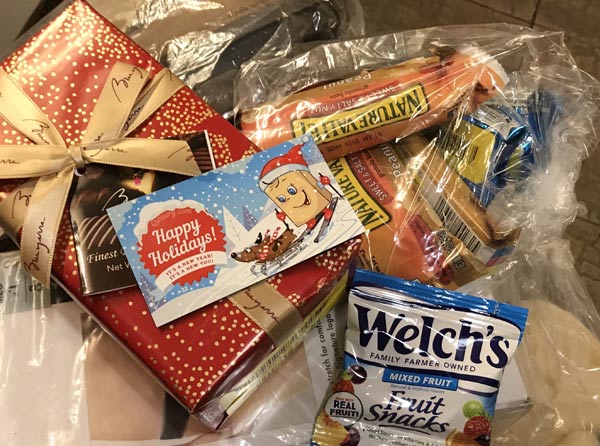 January, 2020
«I received my first package at the beginning of January and it was a nice surprise. Delivery was right on schedule. I received my package at the post office. At the moment I have two more on the way. Thank you for doing a great job.»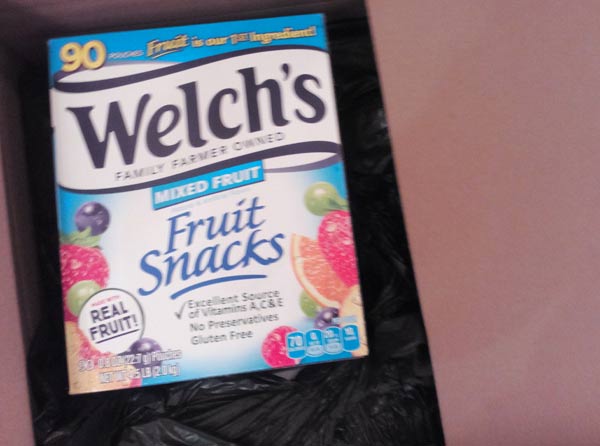 January, 2020
«The service was great as always. Solid packaging and fast delivery. Thank you very much!»