To support parents and children during this isolation period due to COVID-19 we have extended our anniversary event and you can add our gift set Qwintry 10 Magic Bag to any order for just $0.01. The set is ideal for children under 7 years old. Offer is valid while supplies last.
The set includes:
A backpack with a Qwintry emblem
This bright orange backpack has enough room for your kid's favorite toys and books that he or she will love to take along while going for a walk. The little backpack bears a Qwintry emblem with a "little doggy" – your child is sure to make friends with them!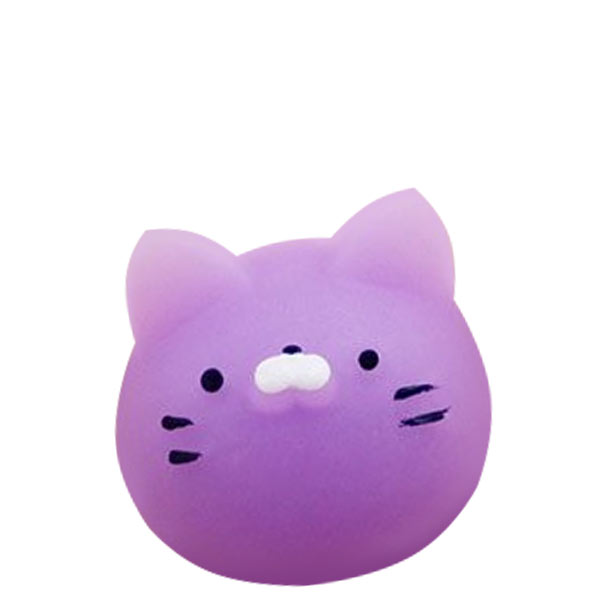 A squish
A squish is a popular anti-stress squeeze toy. The scientists say that a squish toy indeed helps our brain to focus on the task, so don't hesitate to give it to your child when you need to switch his attention, and all other toys just don't seem to do the trick.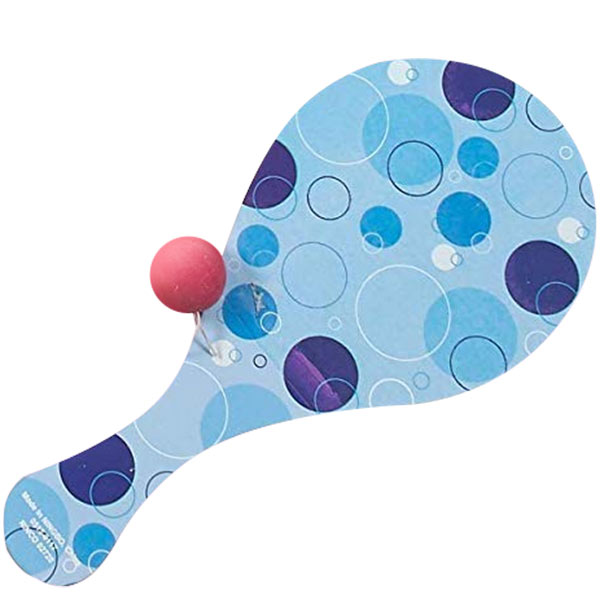 A racket and a ball
This toy will help you entertain your child wherever you are! You can play with this bright colorful racket and a ball either alone or together with your friends – who of you will be able to catch the ball best of all?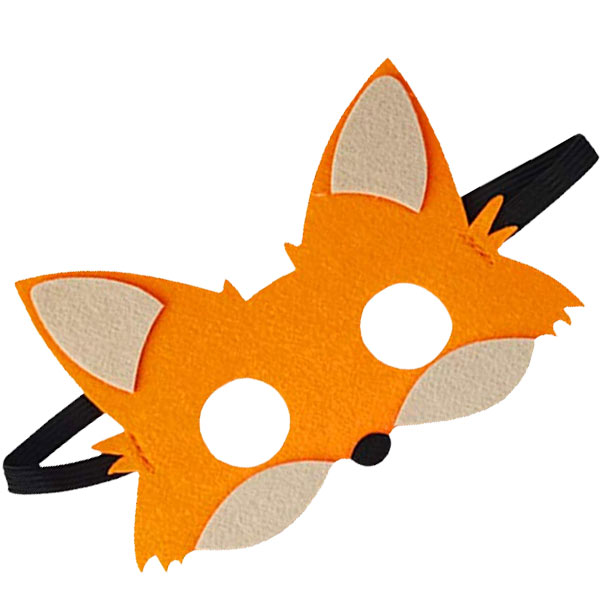 A mask
This animal mask is a must-have for a masquerade – or you can wear it just for the fun of it! Easily adjustable sizing makes the mask a perfect fit for children or adults.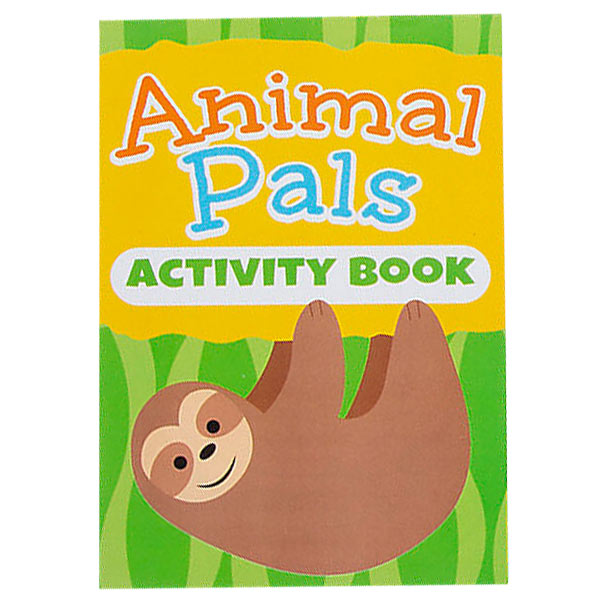 An activity book
An activity book with games and charades. Each page offers a few games at once – this activity book will make a great companion for a small trip! And it is surely better for your child than cartoons on your tablet.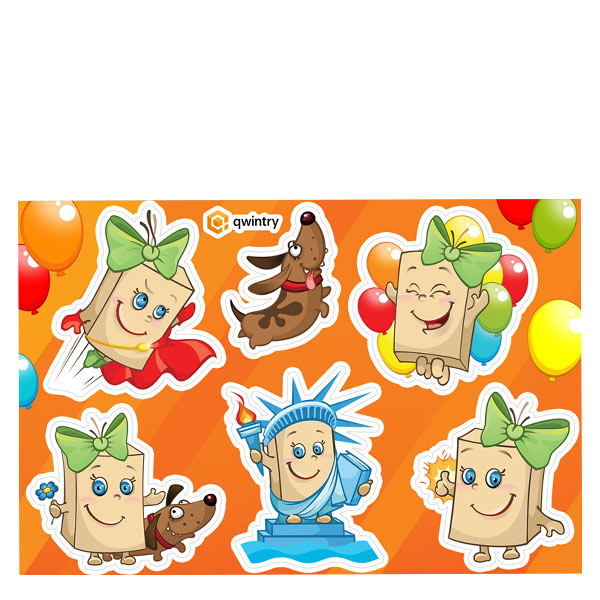 A set of Qwintry stickers
A set of bright Qwintry stickers in different images. These stickers may adorn your toys, your copy book, or even the cover of your secret diary.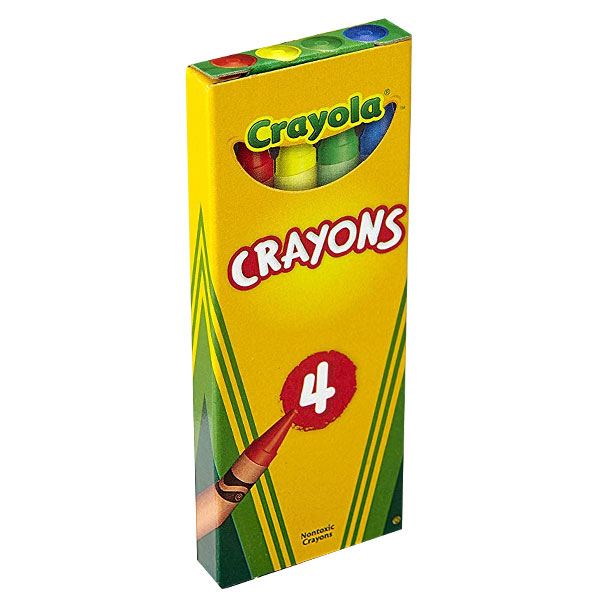 A set of wax crayons
A set of wax crayons Crayola, 4 colors in a box. This little pack easily fits in a handbag – and is a great way to entertain your child if he or she gets bored.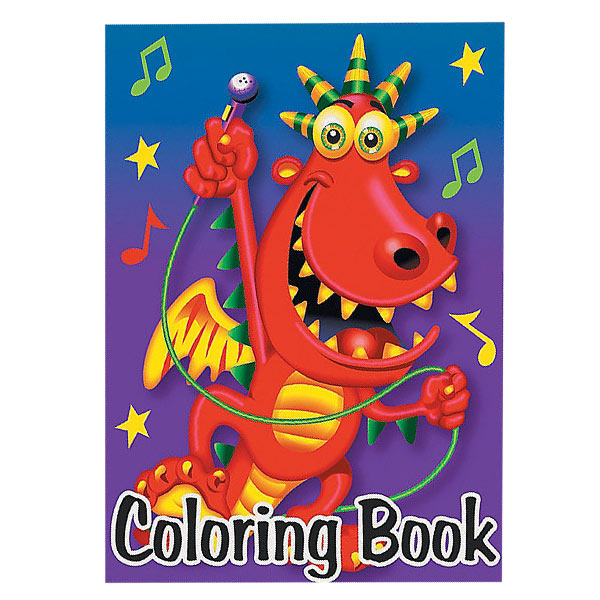 Coloring pages
Coloring pages with merry animal images and more. The coloring book has 6 pages in it – enough to entertain your child on a long trip or while standing in line.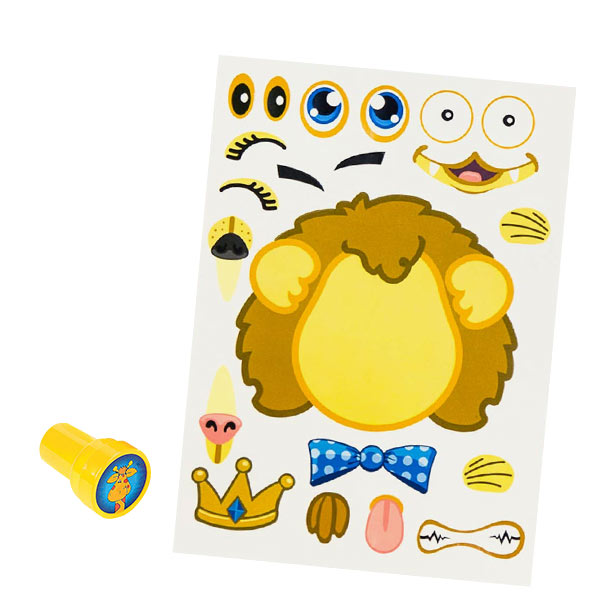 A stamping stick
A stamping stick is yet another way to adorn the pages of your favorite copybooks, notepads, or any other surface in your home, for that matter!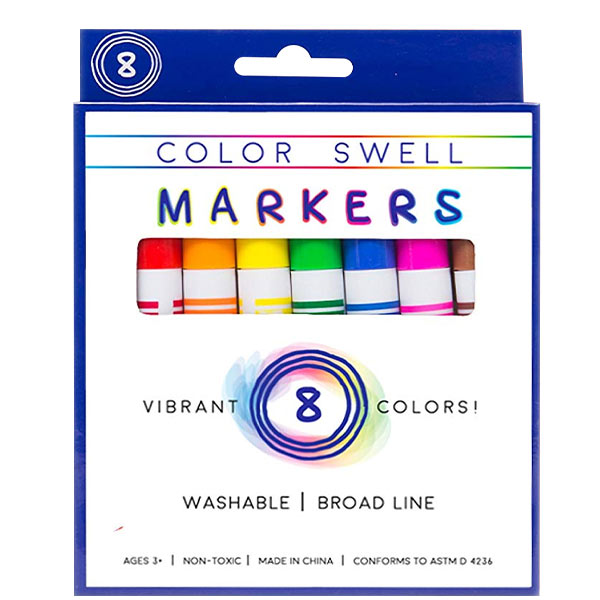 Markers
A set of 8 washable markers. These bright and positive colors will help you paint anything on any kind of surface. You can even draw on your Qwintry backpack – after you wash it, there will be no trace of the markers left!
Approximate weight of the set is indicated.
You can add our gift to your outgoing order. Please note that the price of $0.01 for our gift is necessary for our IT-system to work correctly.
We have made every effort to display as accurately as possible the images and descriptions of our products that appear at the store. However, suppliers and manufacturers may change certain characteristics or packing materials or their designs at anytime without notice, at the sole discretion of them.
How much is it?
We select only the best offers in terms of price/quality ratio, giving preferences to niche companies or large manufacturers with an impeccable reputation. The prices indicated do not cover the shipping costs. We make frequent discounts and promotional sales – stay tuned!
How to order?
You simply pick items from our selection, add them to cart, and place an order. We take care of the rest! Your order is automatically put together, carefully packed, and delivered without any hassle. Please note that products from Europe are delivered only to Russia.
Delivery
The cost of delivery is only $ 6.39 per 1 kg. You can choose delivery by courier or to the nearest self-pickup point. You will be able to see the exact delivery cost when placing your order – we will calculate it automatically.