Cupping Notes
Clean taste with full body, deep chocolate, some roasted almond, and mild smoke.
J&M Coffee / Kirkland Signature
Juan de Dios Castillo and his wife Miriam Aruaz began buying land in the Jinotega region of Nicaragua to begin the Paraiso farms in the 80's and now operate five small farms. Much of the family coffee business has been passed on to their children who formed J&M Coffee (Juan and Miriam) and continue their legacy today. The family also owns and operates their own wet and dry mills so they have quality control of their coffee from beginning to end! Their focus since forming J&M Coffee has been to produce high quality coffee without compromising the environment through the use of sustainable and organic practices.
Kirkland Signature™ coffee is roasted to a classic dark level to produce a clean and full-bodied coffee but still light enough to reveal the notes of chocolate and almond. This Nicaragua coffee is certified Organic by the COIA.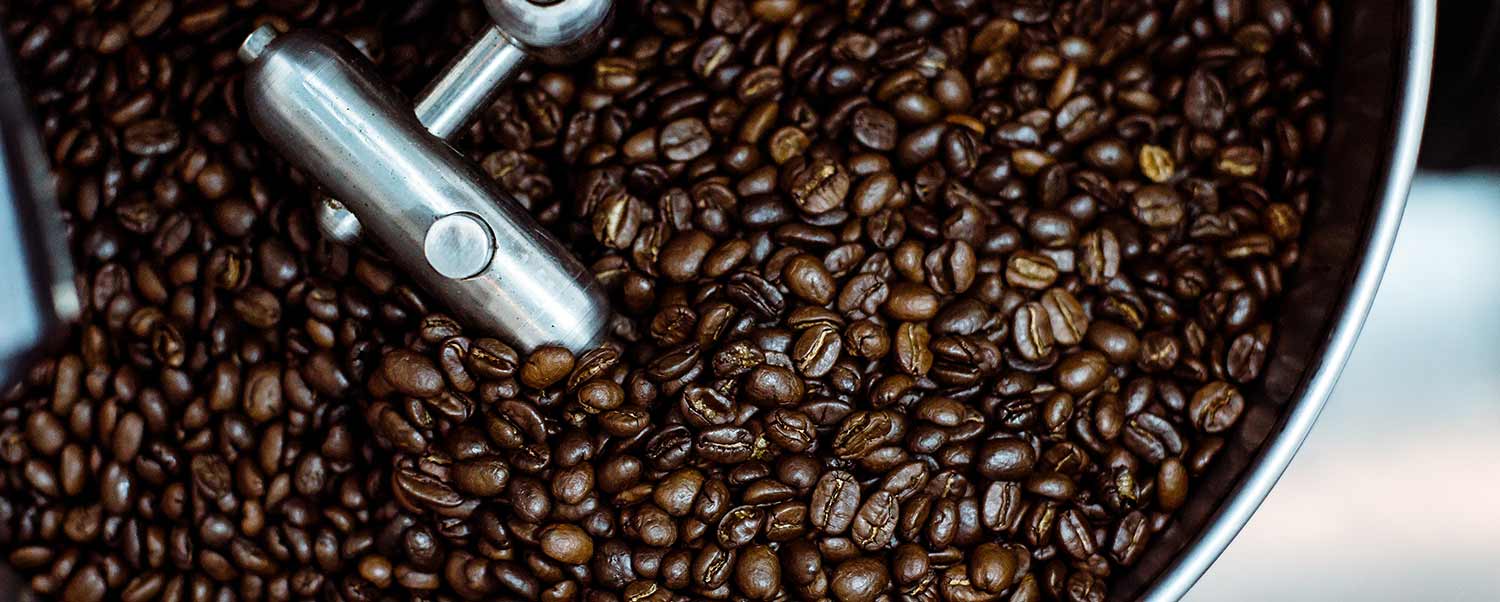 We have made every effort to display as accurately as possible the images and descriptions of our products that appear at the store. However, suppliers and manufacturers may change certain characteristics or packing materials or their designs at anytime without notice, at the sole discretion of them.
How much is it?
We select only the best offers in terms of price/quality ratio, giving preferences to niche companies or large manufacturers with an impeccable reputation. The prices indicated do not cover the shipping costs. We make frequent discounts and promotional sales – stay tuned!
How to order?
You simply pick items from our selection, add them to cart, and place an order. We take care of the rest! Your order is automatically put together, carefully packed, and delivered without any hassle. Please note that products from Europe are delivered only to Russia.
Delivery
The cost of delivery is only $ 6.39 per 1 kg. You can choose delivery by courier or to the nearest self-pickup point. You will be able to see the exact delivery cost when placing your order – we will calculate it automatically.