Country
Indonesia
The Sumatran region
Kirkland Signature
We work with the farmers to supply health care, housing, meal programs, and education to the workers and their families. We visit each area regularly to ensure coffee quality and the continuance of the community aid programs. A cup of coffee contains 345 individual flavor elements, and it is the roaster's job to extract these flavors in perfect balance. We have developed our own roasting system that meshes the art of coffee roasting with the science of producing perfection and consistency. After roasting, we package the coffee still-warm coffee quickly into a bag, ensuring that oxygen does not damage the flavors. The Result? Coffee perfectly roasted to its fullest flavor, absolutely fresh. The very best, each and every time.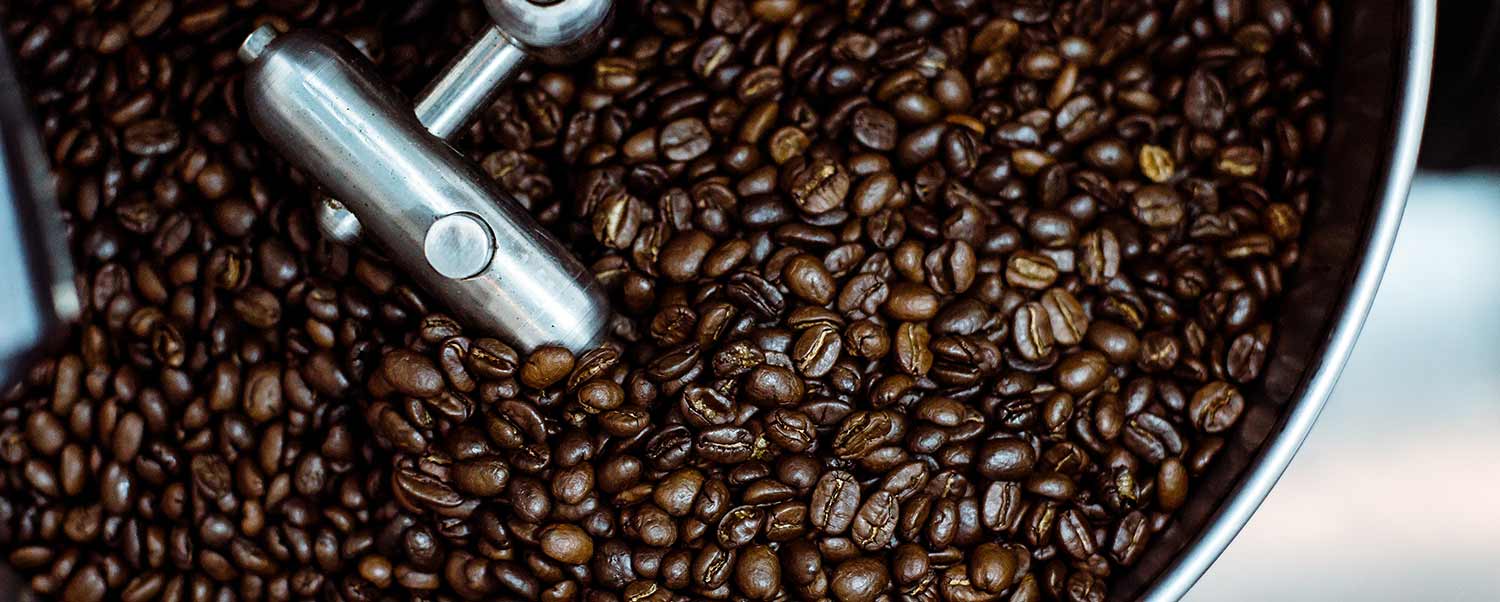 We have made every effort to display as accurately as possible the images and descriptions of our products that appear at the store. However, suppliers and manufacturers may change certain characteristics or packing materials or their designs at anytime without notice, at the sole discretion of them.
Reviews
Konstantin
2 years ago
Great Indonesian coffee from the island of Sumatra, as far as I gather! Selected grains, dark roast, delicious taste. A great coffee for people who know the difference! It's strong and invigorating – even in the evening you feel that you had coffee in the morning!
Other products of this brand
How much is it?
We select only the best offers in terms of price/quality ratio, giving preferences to niche companies or large manufacturers with an impeccable reputation. The prices indicated do not cover the shipping costs. We make frequent discounts and promotional sales – stay tuned!
How to order?
You simply pick items from our selection, add them to cart, and place an order. We take care of the rest! Your order is automatically put together, carefully packed, and delivered without any hassle. Please note that products from Europe are delivered only to Russia.
Delivery
The cost of delivery is only $ 6.39 per 1 kg. You can choose delivery by courier or to the nearest self-pickup point. You will be able to see the exact delivery cost when placing your order – we will calculate it automatically.