Vitafusion MultiVites, 260 Gummies
Characteristics and Description
Get your nutrition from America's #1 gummy vitamin brand!‡ vitafusion Multivites Complete Multivitamin is a delicious essential multivitamin that provides a great-tasting and convenient alternative to traditional, hard-to-swallow pills. Made from a powerful fusion of vitamins, minerals and fruit flavors, these delightful gummies are loaded with 12 essential nutrients, including Vitamins A, B, C, D, E, B6, B12, Biotin, and more!
Key features:
Specially formulated to address the health needs of adults
ONLY gummy vitamin brand with Clinically Proven Absorption†
Contains antioxidants vitamins C & E*
5 high potency B vitamins to support cellular energy*
Absolutely NO gluten, NO dairy, NO artificial flavors, NO high fructose corn syrup and NO synthetic FD&C dyes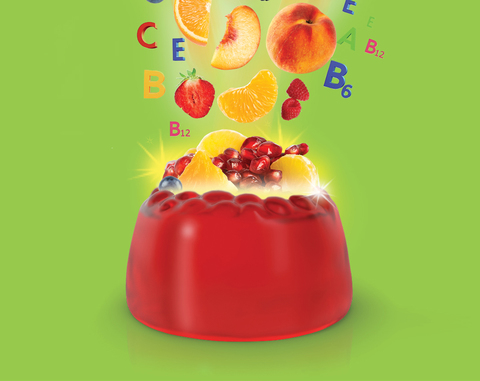 How much?
All product prices are excluding shipping costs. We regularly hold promotions and offer additional discounts - stay tuned!
How to order?
Just use the shopping cart! Your order will be carefully packed and sent.
Delivery
Minimum order shipping cost: $ 7. The more the order weighs, the higher the cost of its delivery, but the more profitable is the price per 1 kg. The exact shipping cost is calculated automatically at checkout.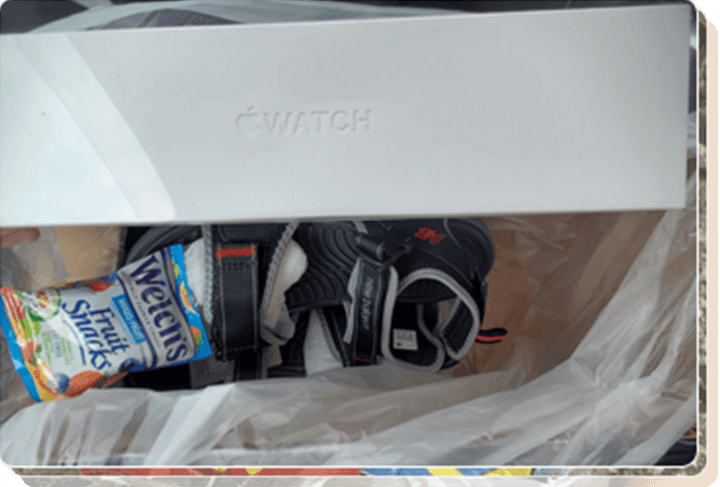 3 часа назад
«24 дня - отличный срок для метода доставки экопост. Все нравится: аккуратная упаковка, внимательное отношение к комментариям. Спасибо, Бандеролька. на фото футболка Нью бэланс, туфли Майкл Корс!»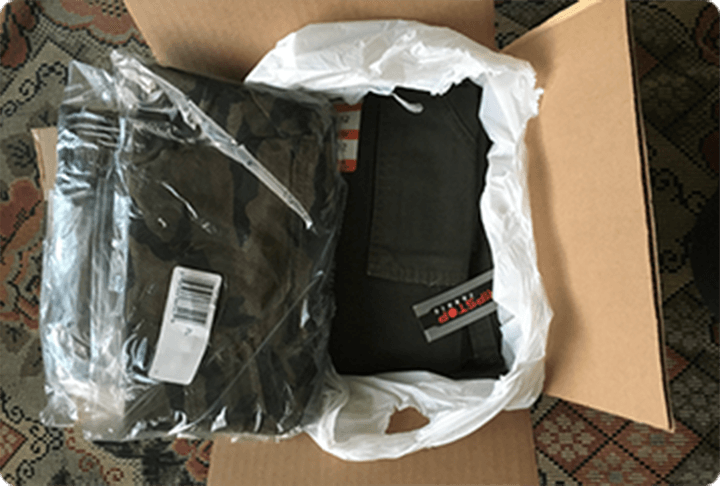 3 часа назад
«Заказывал из штатов комплектующие для ПК и чехол для айфона. Обрабатывают и консолидируют быстро, отправка тоже без задержек. Посылка была в пункте выдачи через 13 дней. Коробка без повреждений, запаковано надёжно. В общем всё хорошо, саппорт очень отзывчивый.»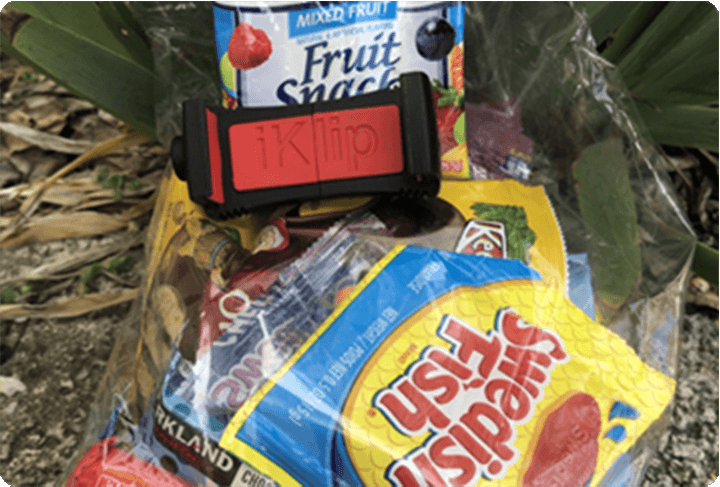 3 часа назад
«Шикаааарно! Довольнее слона! Как раз под майские. Доставка - неделю! Бандеролька, благодарю!!!»