Unique coffee from Costa Rica is rare even in the United States. But for many reasons, you should pay attention to this brand. We'll tell you about the coffees and other Café Britt products.
How is Café Britt different from other Costa Rican coffees?
For decades, coffee traders from the United States have traveled to Costa Rica to wholesale better fresh beans. Then the bags with the harvest were sent to America, where they were bought by various companies to produce the finished product under their own brand. Because of this, the coffee from Costa Rica did not have its "own face" for a long time, a recognizable brand with a product line of the highest quality.
That changed in 1985 when US trader Steve Aronson founded Café Britt in Costa Rica. From day one to the present day, for Café Britt varieties, grains are bought directly from farmers, bypassing intermediaries. This allows you to better control the quality of the product. Even now, when the company produces tons of coffee every year, all Café Britt beans are harvested and sorted by hand.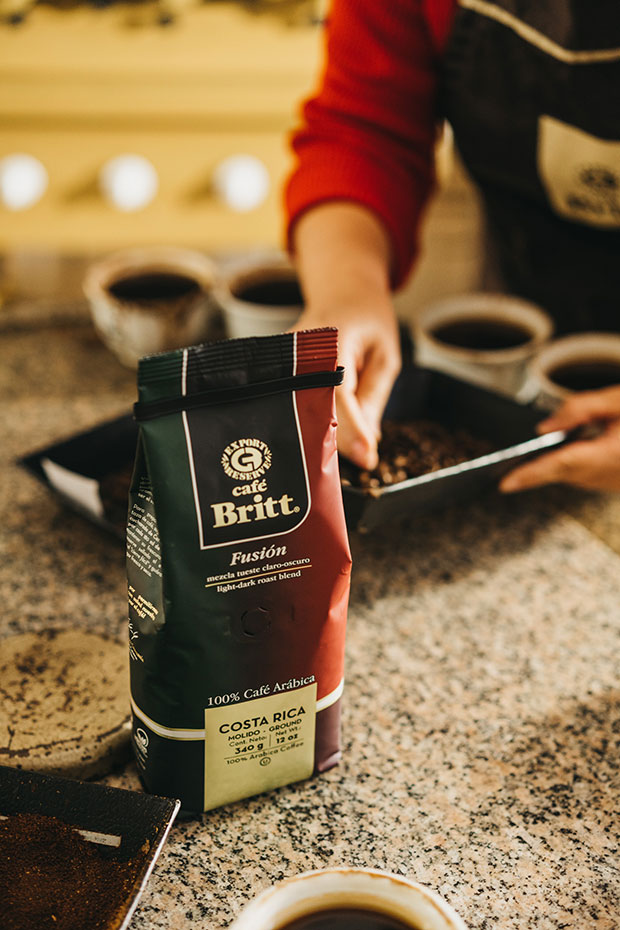 Café Britt management quickly realized what kind of product today's consumers expect to receive. That's why back in 1991, the company introduced organic coffee production. The production of organic coffee is more difficult, but such a product contains only natural trace elements and zero chemical components. Now, thanks to Qwintry.Store, you too can enjoy organic coffee from Costa Rica.
Development of coffee culture in the country
With the growing popularity of the Café Britt brand, the company expanded its scope of activities. First of all, there were branded stores, both in the capital's airport and in the largest hotels in the country. In 2017, a chain of branded coffee houses opened in the country. Nowadays, in company stores you can buy different Café Britt coffee including Café Britt branded capsule coffee makers and capsules.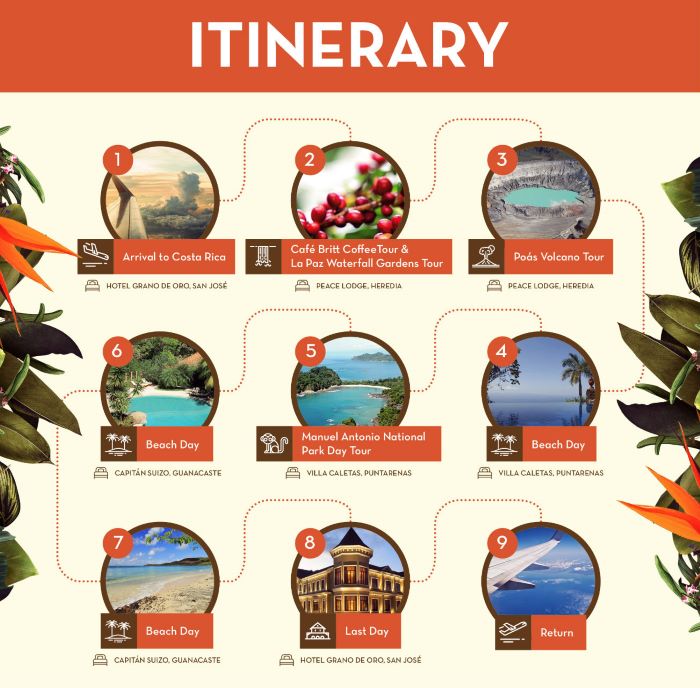 For the most sincere fans of the coffee culture in Costa Rica, there is a special entertainment - the Britt Coffee Tour. The tourist program covers all stages of the cultivation and production of coffee. In dockyard times, up to 50,000 tourists annually visited the Café Britt plantations.
Sweets
Another area of ​​Café Britt's activity is the production of sweets. The main product is various types of chocolate. Of course, it is made from cocoa grown in Costa Rica.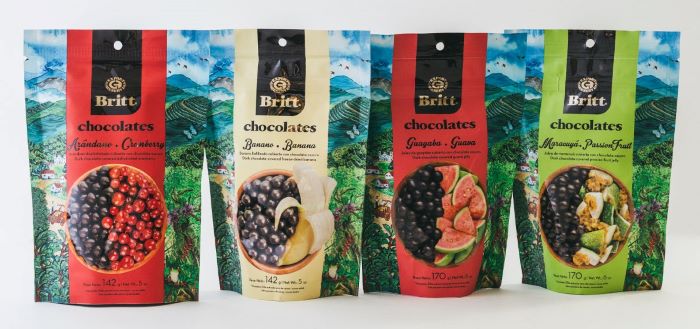 In our online store you can order nuts and coffee beans covered with exquisite Café Britt chocolate with delivery to some countries. Also in the Qwintry.Store directory there are:
Do you want to get discounts on all items from the Qwintry.Store catalog? Subscribe to Qwintry Plus for 6 or 12 months and purchase products in our store with up to 15% discount and get 2 or 3 free shipping, respectively.
Café Britt key varieties
The easiest way to buy Café Britt cereals and ground varieties for home delivery is Qwintry.Store. Go through a quick registration or log in to the site through your Qwintry account. Now you can buy quality products from the USA and Germany.
In the current catalog of the store, a lot of varieties of Café Britt are presented, among which the most interesting ones are:
Café Britt Tarrazu Montecielo is a variety based on grains grown in the Tarrazu region. Here, at an altitude of 1.7 km, the world's most famous plantations are located. The Tarrazu area is so popular that it is informally called "La Cuna del Café Costarricense" - the birthplace of Costa Rican coffee.

Café Britt Tarrazu Santa María is a coffee that also originates in Tarrazu. However, this is a unique blend of two grains. Tarrazu Santa María by the most experienced craftsmen of the company.

Café Britt Organic is a coffee made from organic beans.

Café Britt Decaffeinated: decaffeinated grains for better absorption of the drink.
Sign up to Qwintry.Store and order the best coffee from Costa Rica.