'tetesept' development
In 1908, chemist Friedrich Merz founded a pharmaceutical company, which by now has become a huge corporation Merz Pharma GmbH & Co. KGaA is headquartered in Frankfurt. The company initially focused on creating unique recipes in the field of cosmetology. Back in 1953, a lifting cream was released. Now Merz Pharma GmbH & Co. KGaA belongs to the leaders in the field of aesthetic cosmetology.
The creation of sophisticated skin care products requires the necessary research facilities. Merz Pharma GmbH & Co. KGaA owns an extensive network of research and development centers in Germany.
Research on the effects of various substances on human skin and the body in general has allowed the corporation to develop a series of care products. To develop this product line, a separate brand was created - tetesept. In 1966, the brand launched its first product, a bath concentrate consisting of 4 essential oils. This remedy improved the state of health in case of colds, therefore it was very popular.
 

Until the early 1990s, tetesept expanded its line of cosmetics and medicines based on natural ingredients. The interpretation of traditional folk recipes in the context of modern science allowed the company to release a large list of medicines for coughs, sore throats, and colds.
At the turn of the millennium, tetesept intensified research in the field of aesthetic and beauty cosmetics. New bath and skin care products are emerging that include exotic fruits or therapeutic mud. At the same time, many vitamins and nutritional supplements appeared in the tetesept catalog: from ordinary vitamin C to coenzyme Q10, which was relatively new at that time. The company has also developed a large number of products and preparations for children, for example, bath foam.
tetesept bath products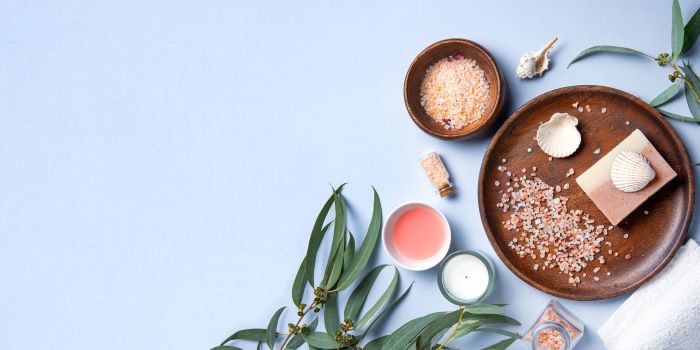 The most popular products remain foams and bath salts, which are rich in plant extracts. There are both conventional relaxing remedies and special formulas for warming up the back, for colds, or soothing anti-stress. tetesept now also offers a series of shower gels.
Cold remedies
Previously popular products remain in the catalog today. tetesept offers an extensive list of lozenges and syrups for coughs, colds and sore throats. There are products for adults and children.
Vitamins and minerals tetesept
This year 42 vitamin complexes are produced under this brand. Among the most popular products:
tetesept vitamin C;

tetesept vitamin K2 + D3 2000;

tetesept magnesium 500 + B12 forte.
Foot care products
Various tetesept ointments and bath salts provide comprehensive foot care. There are complexes for relaxing muscles, as well as medications for combating warts, calluses or cracks.
Preparations for strengthening muscles and joints
tetesept offers a wide range of products that are designed to improve the functioning of the musculoskeletal system. Part of the funds are capsules for oral administration. Thanks to the trace elements they contain, they promote muscle recovery and improve joint function. Another part of the products is bath salts.
Where can you buy tetesept products

The online store Qwintry.Store offers vitamins from a German company with delivery to some countries. For ordering tetesept items you need to sign up on the Qwintry.Store and place an order to your address.
Customers outside the US can order delivery of goods from Germany and the USA in one order. In this case, the rules of free shipping are taken into account.
Qwintry.Store: we deliver the best.