Cupping Notes
Rich clean cup, light body with citrus undertones of orange, tangerines and notes of chocolate and almonds with a soft smooth finish.
Producer Information
In addition to the famous culture and landscapes of Machu Picchu, the Nazca lines, and the Amazons, Perú is known for being one of the major producers of organic coffee beans in the world. We source our coffees from the southeast part of the Amazonas region. This large country with extreme landscapes always provides for adventurous visits, usually requiring multiple flights and drives up to 11 hours.
Cooperative: Cooperativa Agraria Rodríguez de Mendoza "COOPARM";
Varietals: Catuaí, Caturra, Catimor, Pacha, Typica
Harvest Season: March-December.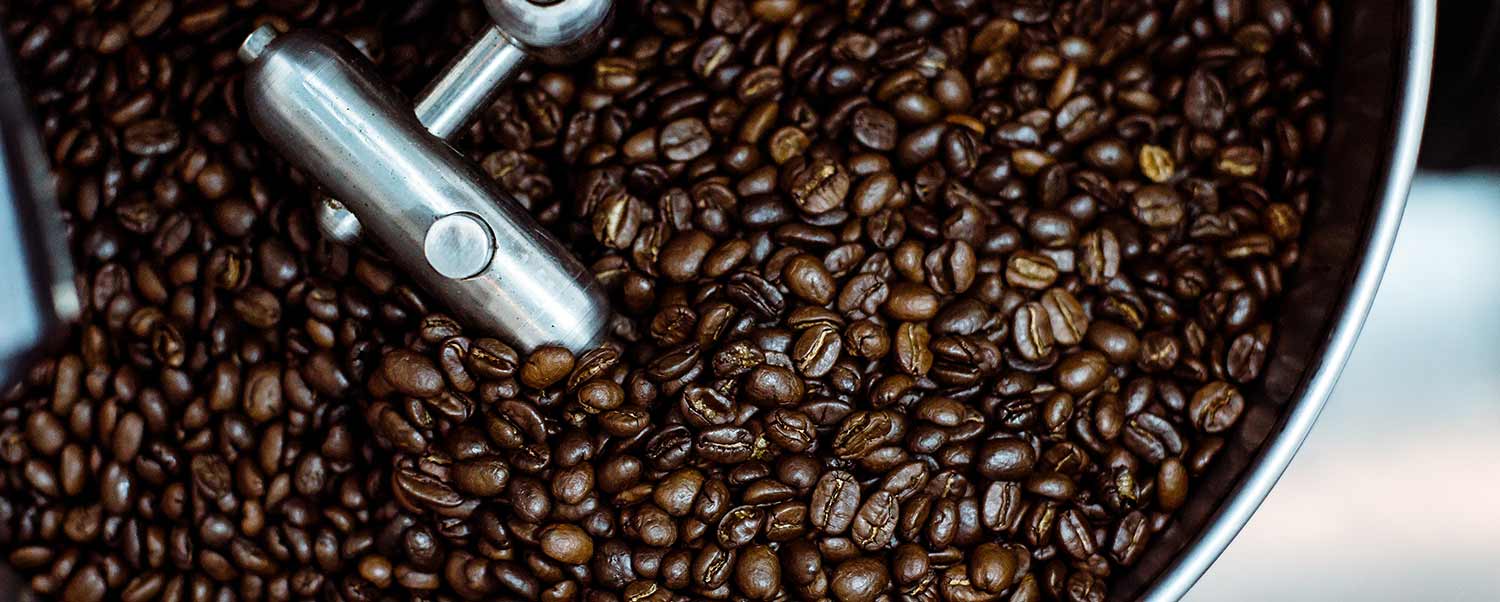 About Mayorga Organics
Mayorga Organics focused on food safety, quality assurance and traceability since the founding of the company. To continuously improve the quality of our product, they were one of the first coffee roasting companies to be certified under BRC food safety guidelines, recognized by the Global Food Safety Initiative.
GFSI involves THE most comprehensive food safety standards in the food industry, requiring the utmost attention to product traceability, hazard analysis and prevention, product quality/consistency, and supply chain standards. Moreover, they have full-time professionals in their facility as well as in Latin America who focus on the quality and consistency of their products - from the farm to packaging and shipping out of their facility.
The main purpose of Mayorga Organics is to eliminate systemic poverty in rural Latin America through responsible trade of artisanal organic foods. They are treating their farmers as EQUAL PARTNERS and empowering them through communication and cooperation. It's about "trimming the fat" in the agribusiness supply chain to create more value for farmers and for consumers–all while obsessively focusing on quality.
Certification
USDA Organic
Non-GMO verified
Kosher
Manufactured with 100% Wind Energy.
We have made every effort to display as accurately as possible the images and descriptions of our products that appear at the store. However, suppliers and manufacturers may change certain characteristics or packing materials or their designs at anytime without notice, at the sole discretion of them.
Reviews
Valerii
1 month ago
Great coffee. All grains in the package are the same color and size.
Anton
2 years ago
We really liked the coffee. This is not the first time we're buying it from you. Thanks for the efficient delivery!
Svyatoslav
2 years ago
I really liked the light-roasted coffee, with a slight bitter note. The parcel reached me in 3 weeks. Thank you! Coffee recommended!
Roman
2 years ago
Hi, everybody out there! I ordered coffee, honey, and chocolate as a present to my mom. She is a coffee gourmet and she appreciated the taste at once. Thank you for your grocery store, Qwintry! This is a real treasure!
2 years ago
Used the Qwintry Store services for the first time. My choice fell on Mayorga Organics coffee beans from Peru with a minimum roast – I have long dreamed of knowing what the taste of natural coffee is. One kilo of coffee was delivered in 10 days for only 6 dollars. The beans have a light-beige color – I have never seen such beans. The taste exceeded all my expectations. I particularly liked the foam and the steady "fat" nutty aftertaste. Now I will be shopping for it. You can buy natural organic American products from your Russian home, without overpaying the intermediaries – this is what I love Qwintry for.
How much is it?
We select only the best offers in terms of price/quality ratio, giving preferences to niche companies or large manufacturers with an impeccable reputation. The prices indicated do not cover the shipping costs. We make frequent discounts and promotional sales – stay tuned!
How to order?
You simply pick items from our selection, add them to cart, and place an order. We take care of the rest! Your order is automatically put together, carefully packed, and delivered without any hassle. Please note that products from Europe are delivered only to Russia.
Delivery
The cost of delivery is only $ 6.39 per 1 kg. You can choose delivery by courier or to the nearest self-pickup point. You will be able to see the exact delivery cost when placing your order – we will calculate it automatically.